Activities:
Windsurf, SUP
Popularity:
Low
Style:
Freeride, Wave, Speed
Level:
Intermediate, Good, Specialist
Poria is a beautiful small beach near Vravrona. In fact, it is a natural harbor near of a wetland. It is situated northeastern to Markopoulo and some 50 km eastern to the center of Athens. Near of the beach there is the homonymous archaeological site of the ancient temple of Artemis (Diana).
This tiny beach can be a great off-season windsurfing spot. During the summer you may experience some difficulties,because of the countless swimmersand sunbathers who also choose this beautiful and well-protected from northern winds beach.
Best Months:
January, February, March, April, May, November, December
Medium Months:
June, July, August, September
Wind Type:
Thermal Winds, Local Winds, Frontal Winds
Best Direction:
W, SW, NW, N, NE
Main Direction:
N, NE, NW
Worst Direction:
Wind Factor:
11-16 knots (4 bft), 17-21 knots (5 bft)
Main Wind Direction:
Offshore, Side Offshore, Onshore
Blowing at:
Morning, Midday, Afternoon
Wave Tack:
Starboard (from the right), Port (from the left)
From November to May ideal (offshore) conditions with W winds. There are not many of those days, but if you get one of these will have an unforgettable time. Also suberb -but rear- side offshore wavy conditions when strong northern wind (>25 knots) blows.
From June to September it's windy almost every day, from 08:00 in the morning till 20:30 in the evening. Melthemi northern wind: 15-30 knots (local wind sometimes with thermal support). Thermal wind: upper 8-18 knots. The wind is extremely gusty. Wind direction: 08:00 to 18:00 Onshore, 18:00 to 20:30 Offshore. In both directions the entry is side shore. In this period the area if full of hotel's costumers, there is no space in or out of the water!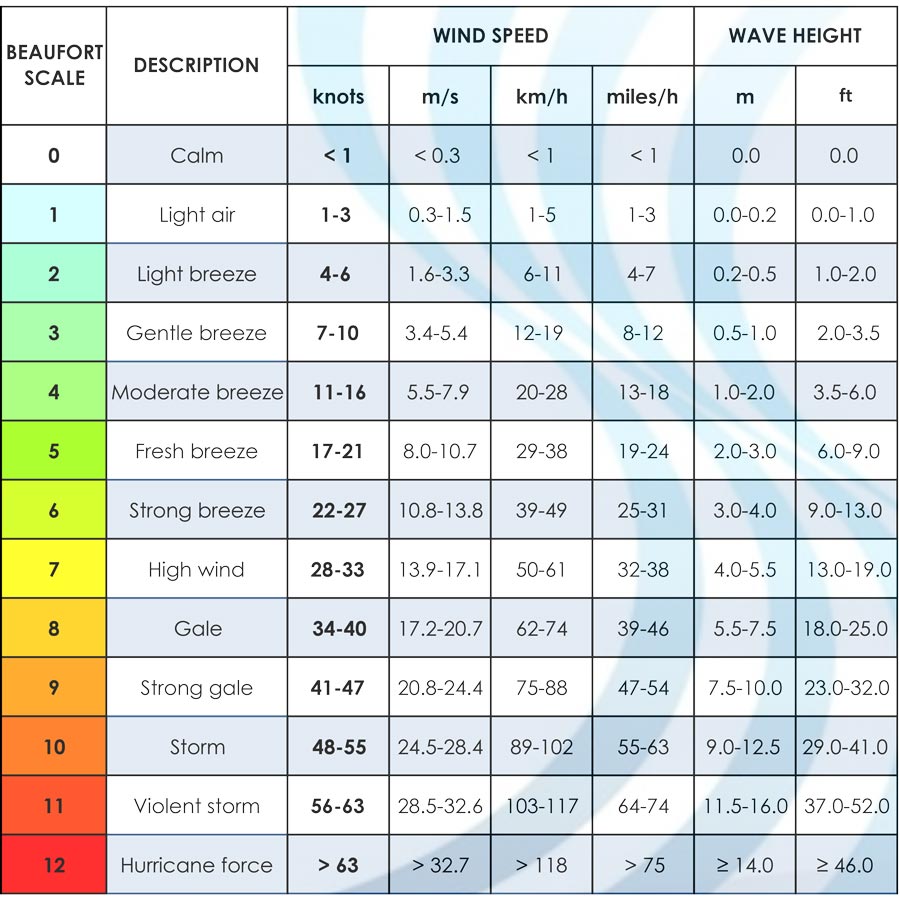 Type:
Flat, Chop, Small Wave (< 1m)
Quality:
Crystal Clear
Depth:
Average (deepens gently and incrementally)
Seabed:
Sand
Attention:
Swimmers
Amazing turquoise crystal clear water! Mostly perfect flat conditions (with W/NW) sometimes little choppy. With N/NE waves from the left.
Type:
Sand
Size:
Small
Bathers Period:
June, July, August
Bathers:
Much
Shade:
Sparse
Kid Friendly:
Yes
Attention:
It is a beach rather well protected from the summer northern winds. 25m sand and then 25m grass, all about 80m long. In summer time there is no space for your equipment because of the hotel's countless swimmers. From October to May the place is empty!
GPS Google Maps: 37.92906, 24.00858
Access to Poria: To reach the beach from Markopoulo, you have to follow the way from Markopoulo to Porto Rafti; at a distance of 2 km after Markopoulo, you have to turn left (the junction is signed); you will find the beach soon after you have passed by the archaeological site. It is in front of the the grand hotel of the area, in front of the beach.
Arrival by Bus: The 304 bus-line to/from "Nomismatokopio" Metro Station stops 5m from the hotel.
---
Access to Vravrona: The bay is situated in east Attica and is a tiny settlement of Markopoulo, located 10 km northeast of the suburban town.
Arrival by Airplane: The new airport of Athens "Eleftherios Venizelos", one of the best airports in Europe, (IATA: ATH, ICAO: LGAV) is located in Spata Town and serves flights to Greece daily from several international airlines from all over the world. You can take a charter flight, so you can carry your windsurf equipment with you as well.
The metro and the Proastiakos-Suburban railway, as well as taxis and buses are to be found opposite the main exit of the airport. There are car hire agencies at the airport, in case you want to rent a vehicle. The transfer is about 25 min (18 km).
Arrival by Ferry/Boat: If you are coming from the European continent and you prefer to take the ferry from an Italian Port, you need to head towards Italy and the Italian ports of Ancona, Venice Bari or Brindisi. Those ports have daily connections to Corfu, Igoumenitsa and Patras. If you are coming from Aegean Sea (from a Greek Island, Turkey or Cyprus) you will reach one of the Attica's Ports in Piraeus, Rafina or Lavrio Town.
Arrival by Car, Moto, Camper Van: If you're coming by Ferry from an Italian port, Patra is about 211 km away from the center of Athens and Igoumenitsa is about 445 km. There are some good highways a like the Corinth-Athens and the Athens-Larissa, Corinth-Tripoli and the Egnatia highway.
Vravrona is about 51 km away from Athens and 56 km away from Piraeus, 14 km from Rafina and 37 km from Lavrio. If you come from Thessaloniki -Greece's second largest city- the distance is about 528 km.
Arrival by Train: Train travel is not so much in fashion anymore due to the complexity of the journey through the Balkans. Rail services link Thessaloniki with, Athens, Thrace and Patra. The line through what was once Yugoslavia provides connections with Central and Western Europe. The line through Bulgaria connects to Eastern Europe and the line through Istanbul, Turkey with the countries of the Near East.
If you choose to come to Attica by train, when you'll arrive to "Stathmos Larissis" station, you'll get the metro Line 2 with direction to "Agios Dimitrios" and after four stops you'll arrive to Syntagma. Then you'll get on the metro Line 3 having direction towards "Doukissis Plakentias" and you get off at "Nomismatokopio". Coming out of the station you go to take the 304 bus line.
Windsurf Rental
The hotel rents equipment for beginners. Open only in summer time

---

Kitesurf Lessons


---

Kitesurf Rental


---

Surf Lessons


---

Surf Rental


---

SUP Rental


---

Storage


---

Repair


---

Washing


---

Equipment Store


---

Events


---
Parking
Very small parking area
Toilet
Only for the hotel guests

---

Shower
Only for the hotel guests

---

Beach facilities
Only for the hotel guests

---

Food
Only for the hotel guests

---

Market
Supermarket, Bakery, Butcher shop & Grocery store in the area

---

Acommodations
There are some hotels in the area. A 4* hotel right on the beach

---

Camping


---

Room for Camper Vans
You will hardly find place in summer time

---

Nightlife
One bay in the South there is Porto Rafti with nightlife but you need a car because there are no taxis

---

Medical Center
In case of emergence the local Medical Center and the pharmacies of Markopoulo Mesogaeas (some 10 kilometers southwestern to the beach) are available for you

---

More Activities
Rings, Banana, Pedaloes, Canoes, Water Ski, Jet Ski

---