Activities:
Windsurf, SUP
Popularity:
Low
Style:
Freeride, Freestyle, Wave
Level:
Intermediate, Good, Specialist
The beach of Abram (or otherwise called Abrami) is most well-known and is situated at a small cove along the north-western coast of the island, only 20 Km from Naxos Town. It is next to the small settlement of Kampos. It is a beautiful, idyllic landscape with trees and fresh spring water. Abram beach is ideal for swimming and water sports, particularly windsurfing during annual summer winds known as Meltemi.
Best Months:
July, August
Medium Months:
January, February, March, April, May, June, September, October, November, December
Wind Type:
Best Direction:
SE
Main Direction:
Worst Direction:
Wind Factor:
Main Wind Direction:
Blowing at:
Wave Tack:
Port (from the left)
Abram is an exposed beach break that only works once in a while with no particular seasonal pattern. The best wind direction is from the southeast with some shelter here from north northeast winds. Waves can be ok even in light onshore winds. Short period wind swells are the rule and the ideal wave angle is from the west northwest. The beach break offers mainly left hand waves. The quality of the surf isn't affected by the tide. Best Swell: WSW, Offshore Wind: SE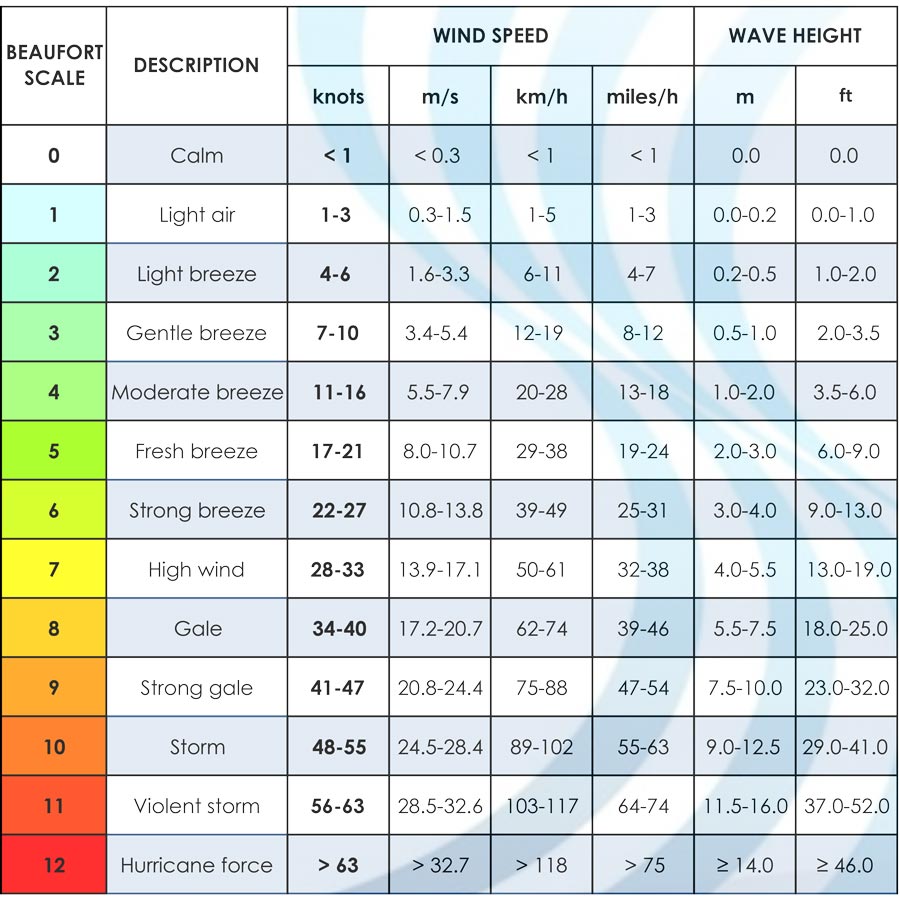 Type:
Sand, Pebbles
Size:
Small
Bathers Period:
June, July, August
Bathers:
Sparse
Shade:
Sparse
Kid Friendly:
Yes
Attention:
This is a lovely coast with sand and fine pebbles. On the left side of the beach, there is the church of Agios Nikolaos. Abram Beach (or bay) is a nice place to enjoy total privacy even in high season. Some trees surround the beach offering shade to visitors. It is one of the most popular and easily accessible of beaches of northern Naxos and offers a panoramic view of the characteristically Greek blue sea with the nearby islands of Mykonos and Paros in the distance.
GPS Google Maps: 37.173269, 25.480458
Access to Abram:
Arrival by Car, Moto, Camper Van: The Abram bay is located on the northwest side of the island between Naxos Town and the village Apollonas. The road is asphalt almost all the way to the beach saves for the dirt road the last 300 meters, making it an easy to drive to location by car or motorbike.
Arrival by Bus: Local transportation to Apollonas will take you to Abram beach; however, it is not so regular (once or twice per day in summer).
---
Access to Naxos:
Arrival by Airplane: By far the most popular for tourists is the charter flight from their country directly to Naxos, usually by smaller propeller driven aircraft or, a jet flight to Greece's national airport and takes a connecting prop type aircraft to Naxos. From "Eleftherios Venizelos" Athens International Airport you can reach Naxos by air and land at Naxos National Airport "Apollon" within 45' minutes. It is a good idea to have your local connection flight booked early in advance since things can get very busy during the peak season and seats can be very difficult to book on the connecting flights. There is also the possibility fly to Mykonos or Santorini direct and then take a connecting boat to Naxos that makes approximately ½ to 2 ½ hours depending on the type of ship.
Naxos Airport is located 1 km from Naxos town (Chora), a distance that can be covered in 5 minutes. Due to the lack of public transportation, the only way to reach Chora is by taxi. Taxis are usually waiting outside the airport but it is advisable to have a radio taxi number with you.
The closest passenger airport to Naxos Island is Mykonos Airport (JMK), 31 km (19 miles) away (directly). The second nearest airport is Santorini Airport (JTR), 86 km (53 miles) away. Third is Leros Airport (LRS), 117 km (73 miles) away. Then Samos Airport (SMI) is 139 km (86 miles) away, Chios Airport (JKH), 142 km (88 miles) away.
Arrival by Ferry/Boat: The island of Naxos has one port, which is located next to the town of Naxos. The main port to take you to Naxos from Athens is Piraeus, but there are also ferry departures, especially high-speed ferries, from the port of Rafina, which is closest to the Eleftherios Venizelos International Airport.
There are two main types: The normal ferries that move with a speed of approximately 20-25 knots and in most cases carry from 1.500-2.500 passengers and a large number of vehicles. They take approximately 5,5-6,5 hours to get to Naxos, depending on weather, the season and the ports of call on the way. The faster ferries (including High-speed and smaller Catamarans) that may reach up to 40 knots and usually carry up to 1000 passengers. Not all of them can carry vehicles. They take approximately 3,5-4 hours to get to Naxos, again depending on weather, the season and the ports of call on the way.
You can also travel to/from Naxos by ferry from/to other Cycladic Islands. As Naxos being centrally located in Cyclades, provides easy access to most of the other islands.
Local Transportation: When you arrive in Naxos, you can either use the public transportation (local bus) or taxis or, even better, rent a car (or a motorbike in the summer). If you land to Naxos airport, you can take a taxi or ask the rental agency that your car will wait for you at the airport. If you come by ferry, you can rent a car at the car rental agencies that surround the port.
Arrival by Car: The best way for you to visit the majority of the attractions on the island is to use a car or motorbike. Most of the rental agencies are situated at Naxos Chora but you can find various more at Agios Prokopios.
Arrival by Bus: The local buses depart from Naxos town (Chora) with destination several of the island's villages & beaches. Before starting out, be sure you are informed about the timetables in order not to face unexpected difficulties.
Arrival by Taxi: You can also get around Naxos by taxis; you will find the main taxi stand at Chora. You are advised to ask for the fare before getting into the taxi in order to avoid unpleasant surprises. They can be hailed on the street or after booking an appointment.
Windsurf Lessons


---

Windsurf Rental


---

Kitesurf Lessons


---

Kitesurf Rental


---

Surf Lessons


---

Surf Rental


---

SUP Rental


---

Storage


---

Repair


---

Washing


---

Rescue


---

Equipment Store


---

Events


---
Parking
Limited public parking is available in the area

---

Shower


---

Beach facilities
It is not at all organized and no tourist facilities are found in the area

---

Food
A tavern

---

Market


---

Acommodations
Very limited accommodation facilities

---

Camping
In Laguna (close to the airport, 24 away)

---

Nightlife


---

Internet Access


---

Medical Center
Hospital at Naxos Town, Health Centers at Apiranthos, Filoti, Koronida (Komiaki) & Chalki, Pharmacies at Naxos Town, Agios Prokopios & Chalki

---

More Activities


---