Activities:
Windsurf, SUP
Popularity:
Not Much
Style:
Freeride, Slalom, Race/Formula, Speed
Level:
Beginner, Intermediate, Good, Specialist
Askeli is located a few km north east of Poros Town. It is a small residential area with all facilities to be self-sufficient, builted amphitheatrically on the slope of a pine covered hill with a panoramic view from above.
Best Months:
January, February, March, June, July, August, November, December
Medium Months:
April, May, September, October
Wind Type:
Thermal Winds, Frontal Winds
Best Direction:
S, N, NE, NW
Main Direction:
S, SW, SE, N, NW, NE
Worst Direction:
W
Wind Factor:
04-10 knots (2-3 bft), 11-16 knots (4 bft), 17-21 knots (5 bft)
Main Wind Direction:
Blowing at:
Wave Tack:
Very gusty conditions. Best with southern winds.
In summertime "Meltemi" northern wind blows also in this spot.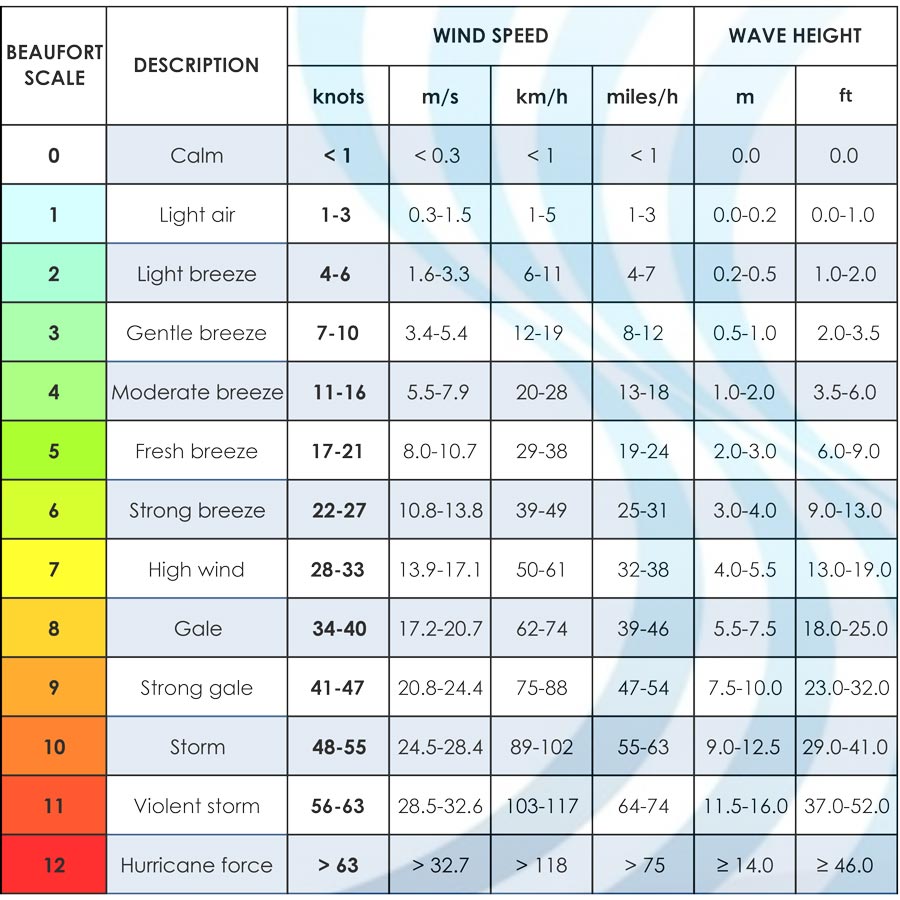 Type:
Flat, Chop
Quality:
Crystal Clear
Depth:
Deep (deepens abruptly)
Seabed:
Sand, Pebbles, Rocks
Attention:
With southern winds super flat conditions. Deep, clear waters.
GPS Google Maps: 37.508665, 23.467361
Access to Askeli: The beach is located 2 km northeast of the Port: When you take the road from Poros Town to the naval base, you keep right when pass the 'Canali' bridge, and follow the road uphill. Then go over the hill, pass a local hotel and once you have taken the corner at Hotel New Aegli you see to your right a fairly long, sandy beach.
Βicycle or scooter rentals for short excursions. Tourists in Askeli have nonstop bus, taxi and boat access to the center of Poros. It's approximately a 20 minute walk.
---
Access to Poros:
Arrival by Ferry/Boat: From Piraeus with Flying Dolphin: There are daily departures of flying dolphins and flying cats for Poros, which take only passengers and no vehicles. The trip lasts approximately 1 hour for the flying dolphins and approximately 1 hour and 20 minutes for the flying cats. From Piraeus with Ferry Boat: There are daily departures of Ferry boats for Poros, which not only take passengers but vehicles as well. The trip lasts approximately 2 hours and 30 minutes. The first stop the ferry makes is at the port of Aegina then it heads off to Methana and reaches its final destination which is Poros.
Arrival by Car, Moto, Camper Van: If you own or rent a car, you can easily get from Athens to Poros. The road is an extension of the highway, good enough for the entire journey, with an average speed it takes about 2 hours to get there:
Through Attiki Odos, get on the National Road Athens - Corinth and make a left after the canal heading towards Epidauros (Corinth Exit 10 - Epidavros). Drive for about 30 minutes and you reach the intersection of Epidaurus. Before getting there, you will see signs to Poros or Spetses. At the junction turn right and immediately drive under the bridge and make a left. Then, follow the new road, making sure you don't miss the sign to Poros. At this point, slightly turn left for Poros and you will reach Galata, opposite the island of Poros, in 25 minutes, via the coastal road, from where you can hop on a small ferry to Poros.
The transport from Galatas to Poros is through: A. Boats around the clock: Duration 5 minutes and departures every 15 minutes from 06:00 to 24:00 and every 30 minutes from 24:00 until 6:00. There is a big public parking, which is free, where you can leave your car. B. If you want to go across with your car, there are departures of small ferries every 30 minutes. The total cost is very low.
Arrival by Bus: From Athens to Galatas: There is a daily departure of a bus from the Peloponnese Station at 16.30 which arrives in Galata in about 2,5 hours.
Windsurf Lessons


---

Windsurf Rental


---

Kitesurf Lessons


---

Kitesurf Rental


---

Surf Lessons


---

Surf Rental


---

SUP Rental


---

Storage


---

Repair


---

Washing


---

Rescue


---

Equipment Store


---

Events


---
Parking
During summertime and weekends you will have some difficulties to find a parking close to the beach

---

Toilet


---

Shower


---

Beach facilities
Umbrellas, Sunbeds & Rooms to Change

---

Food
Beach Bar

---

Market
A Supermarket and a Minimarket

---

Acommodations
Large beach hotels, with pools, bars and restaurants. Rooms and Apartments to let are also available

---

Nightlife


---

Medical Center
Municipal Infirmary of Poros, Infirmary of Poros, Health Center of Galatas

---

More Activities
Rowing, Canoeing, Water Skiing, Wakeboarding, Trekking, Scuba Diving, Sailing, Water Sports, Beach Volley, Space to play Racquetball

---